Data Center Cabling Solutions!
We are a comprehensive solution provider of communication products, where you can get a quality one-stop product service experience.
PROFESSIONAL SERVICES BY FRESHERE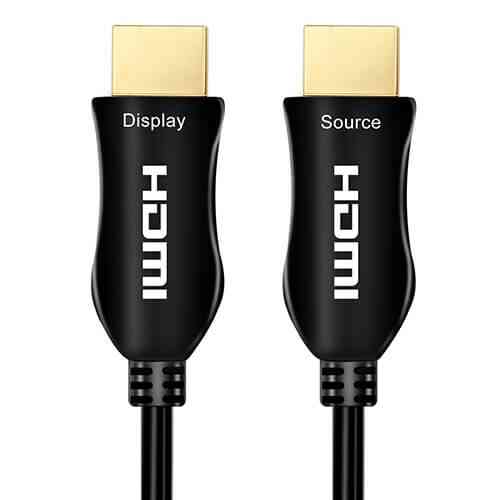 Fiber HDMI Cable
4K-8K HD Video Solution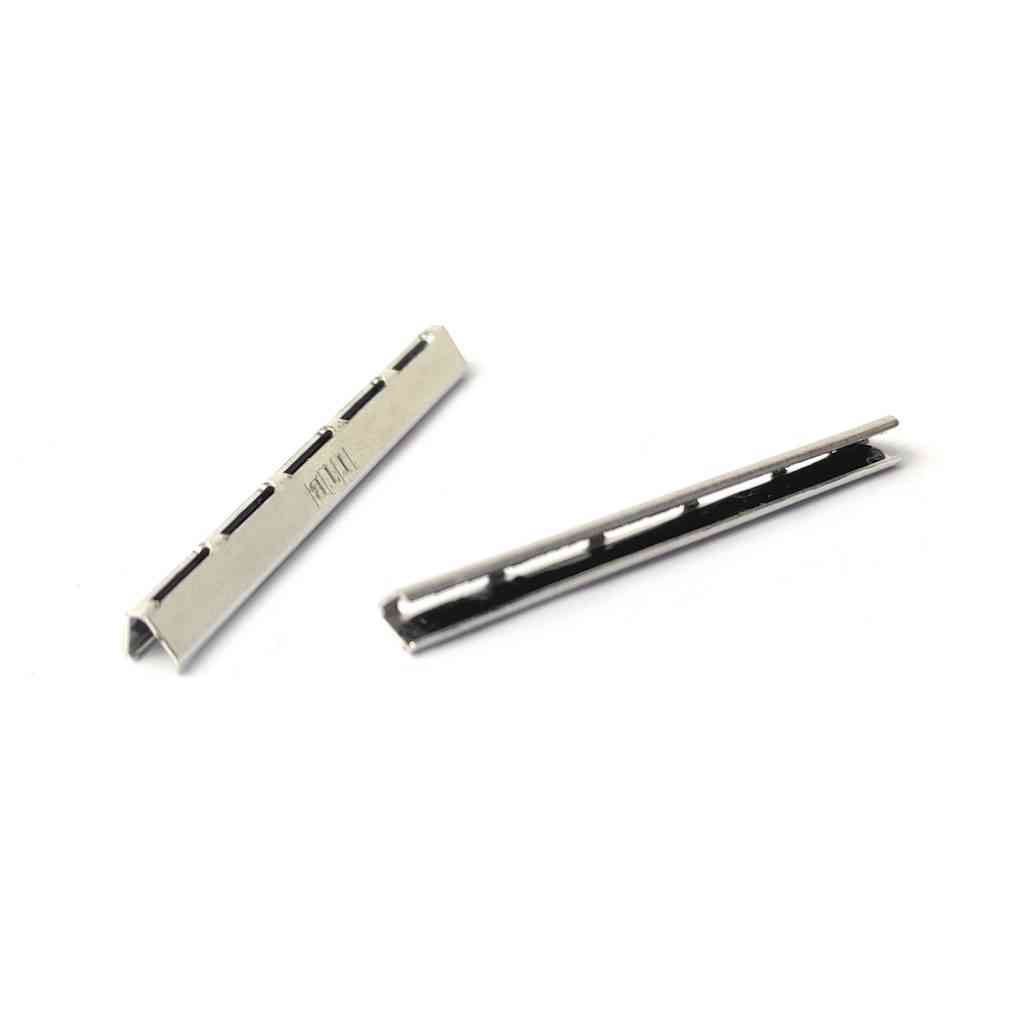 Splice Fittings
Splice protection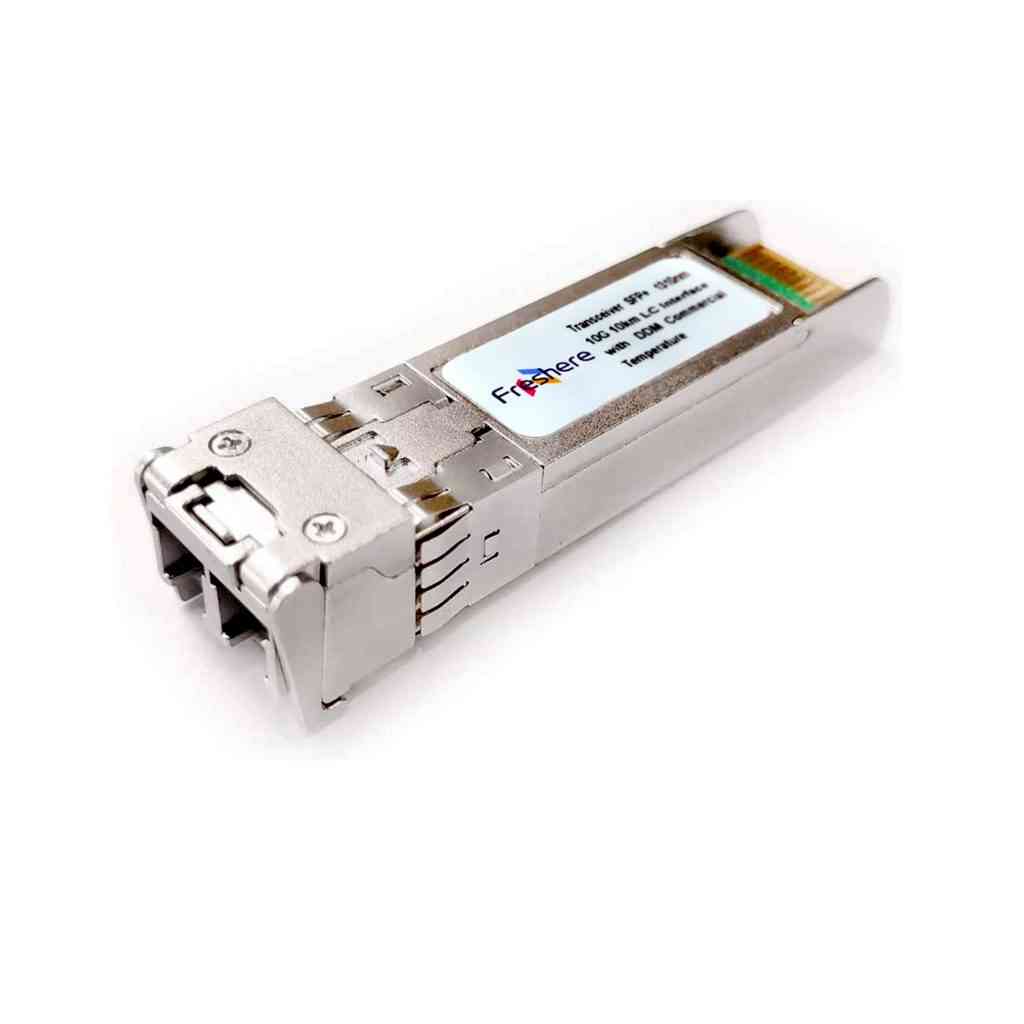 SFP Modules
High Speed Transceiver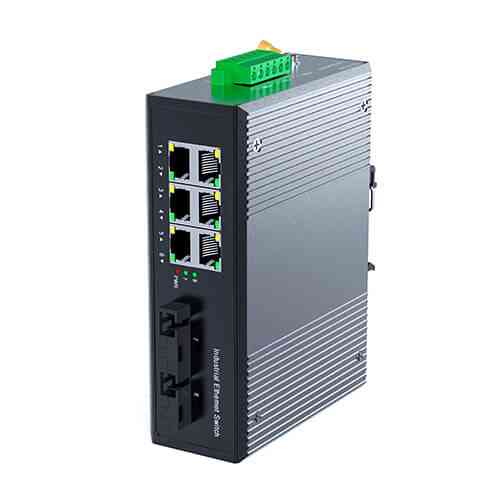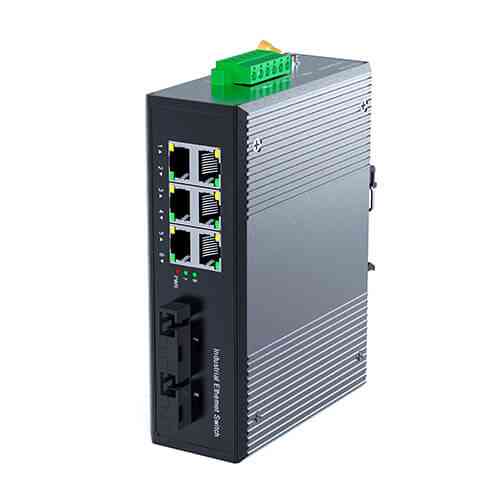 Industrial Switch
Extreme environment
We are evolving today's communications landscape to meet challenges and explore exciting new opportunities.

Upfront Pricing
As a factory, we have perfect production control process to achieve precise cost control in every production process, these will be our important guarantee to save your purchasing cost.

Anytime Service
We have a professional service team to ensure that you get the most timely help when you encounter difficulties, and we will be your most reliable partner.

Qualified Experts
Whether it is our R&D team or our production staff, we always take standardized and traceable management processes as an important guarantee for product realization.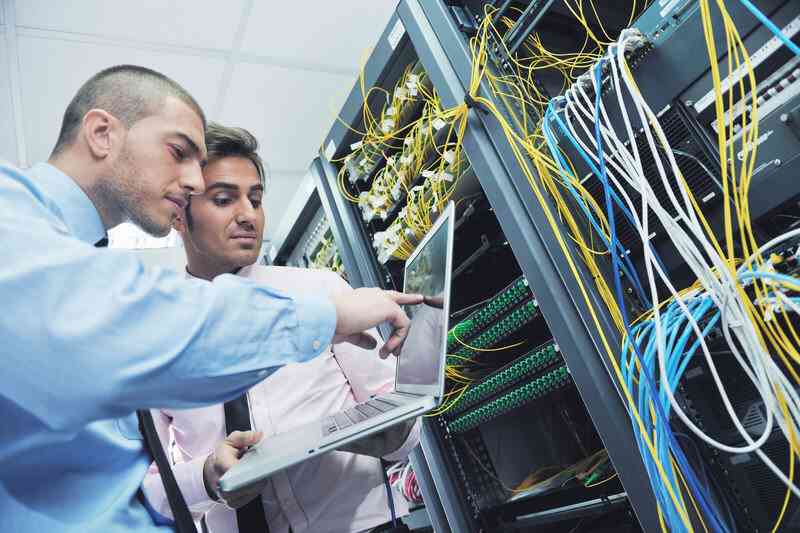 Freshere Communication (Shenzhen) Co., Ltd is wholly-owned subsidiaries of Shenzhen FresHere Optoelectronics Technology Co., Ltd which was established in 2013, has 10 years' experience for all kinds of communicated products and safety goggles, which is best-selling is China and exported to USA, Mexico, Korea, Germany and so on. Our office and factory is located in Shenzhen, Guangdong Province, China, it covers 5, 000 square meters, and more than 100 employees.
Know About Fiber Optic System
Fiber optic communications have the ability to reach much further than the legacy copper technologies. Thus for companies deploying fiber there is no need to deploy the technology in every central office. Rather it is possible to centralize the aggregation equipment (for example OLTs) and provide service from a centralized location that takes advantage of the fiber's extra reach.