Enterprise spirit – Pioneering and realistic, satisfying users, technological progress
Core value
Integrity, innovation, service
FRESHERE believes that honesty is the basis of all cooperation of all cooperation, tolerance is the premise to solve problems, solve problems, innovation is the weapon to develop business, and service is the basis to create value.
Across the globe, our people and solutions are redefining connectivity, solving today's challenges and driving the innovation that will meet the needs of what's next.

Production & Supporting Services
Quam doloremque torquent. Curae luctus facilisis wisi exercitation aliqua voluptate.​​

Design Cabling Solutions
Helping cloud and hyperscale network operators expand their footprint with high quality data center and fiber-centric services

OEM/ODM Service
We understand that for some applications, you may look for a specific hardware for dedicated projects, we care each customer's concepts or ideas of making the right solutions for the industry.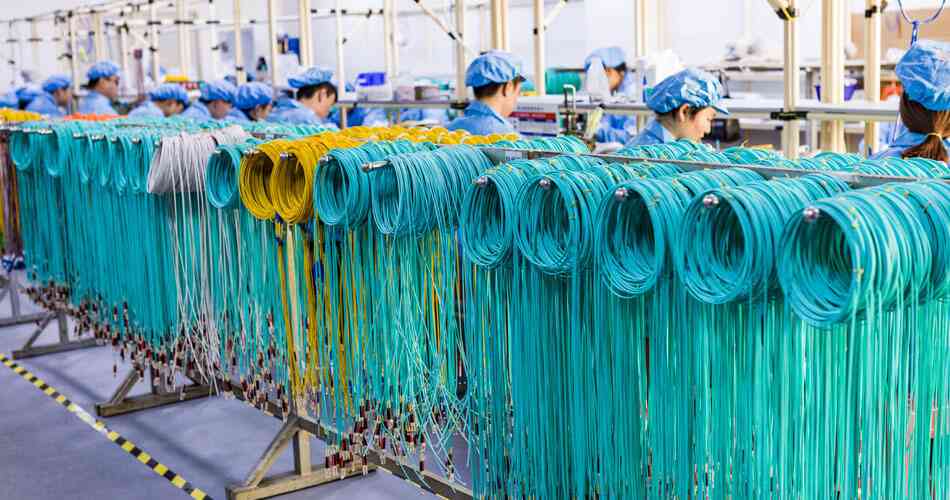 As a factory, we have perfect production control process to achieve precise cost control in every production process, these will be our important guarantee to save your purchasing cost. Whether it is our R&D team or our production staff, we always take standardized and traceable management processes as an important guarantee for product realization.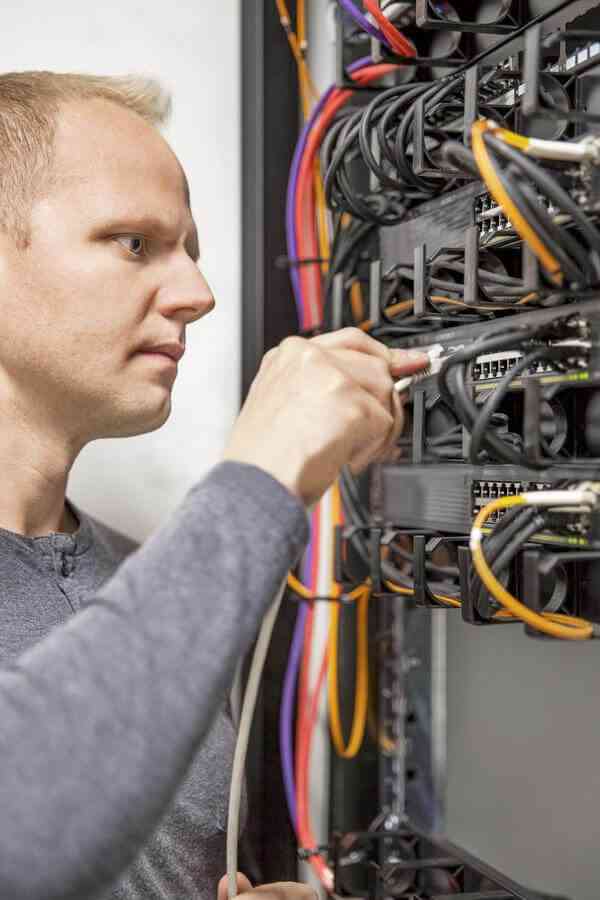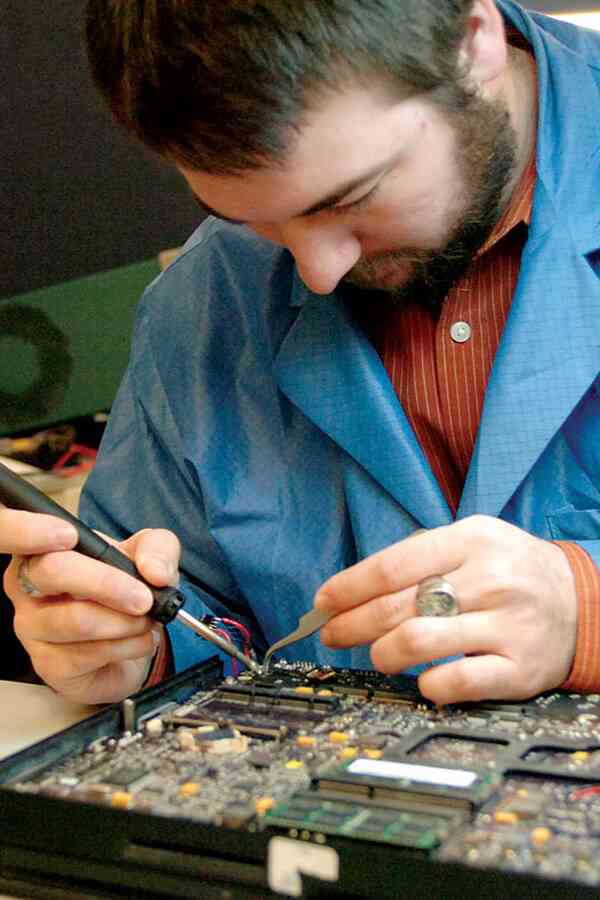 Trusted expertise to make it possible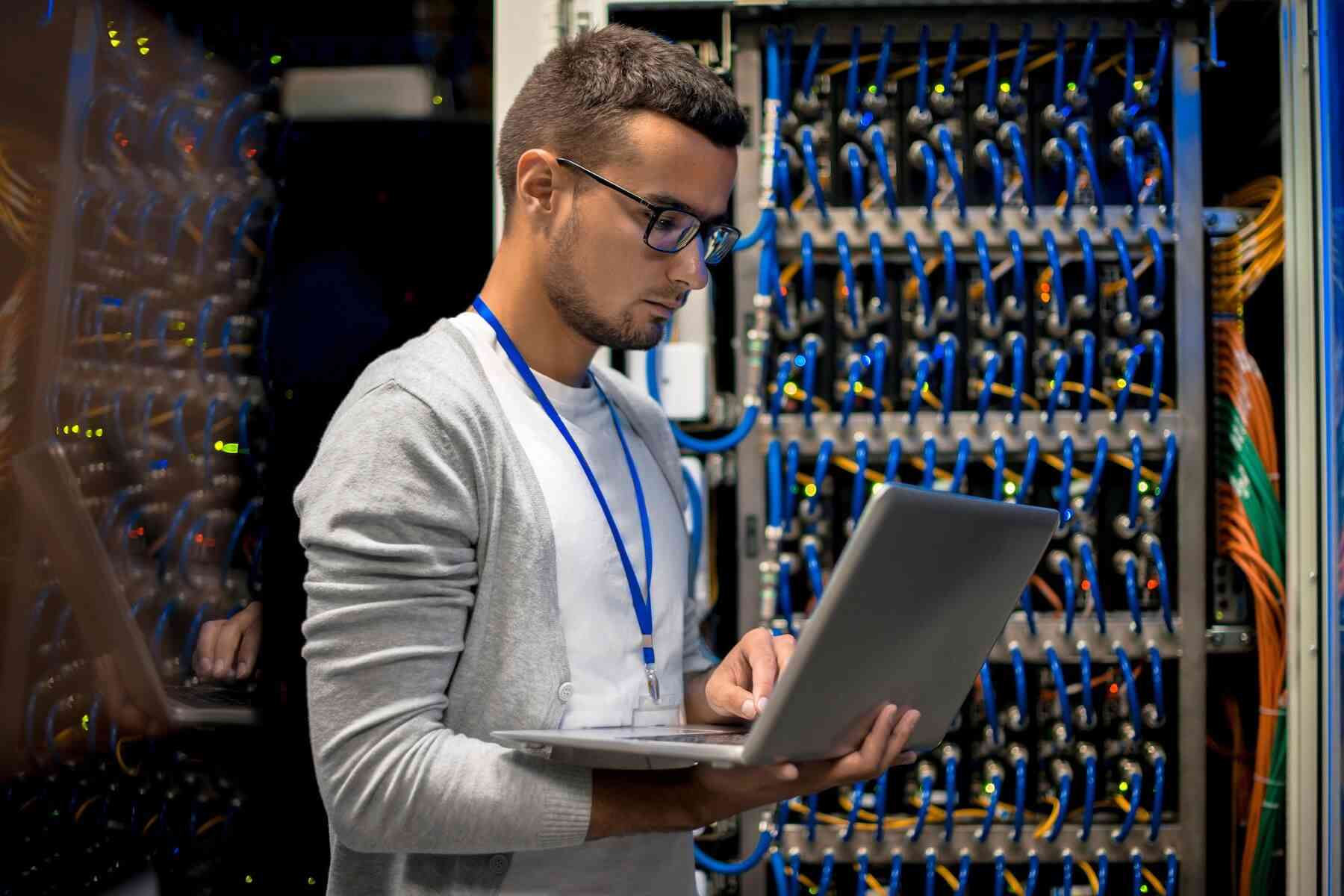 Bring your ideas into reality!
10+ years industry experience.
 Strong RD team, dedicated product manager to understand your needs, and offer consulting service.
Capacity of 500,000 pcs monthly output, certified by ISO9001:2015, RoHs, Reach etc
Cost effective RD cost and solution price, shorter lead time.