Shenzhen FresHere Optoelectronics Technology Co., Ltd which was established in 2013, has 10 years' experience about optical fiber and modules, which is best-selling is China and exported to USA, Mexico, Korea, Germany and so on. Our office and factory is located in Shenzhen, Guangdong Province, China, it covers 5,000 square meters, and more than 100 employees.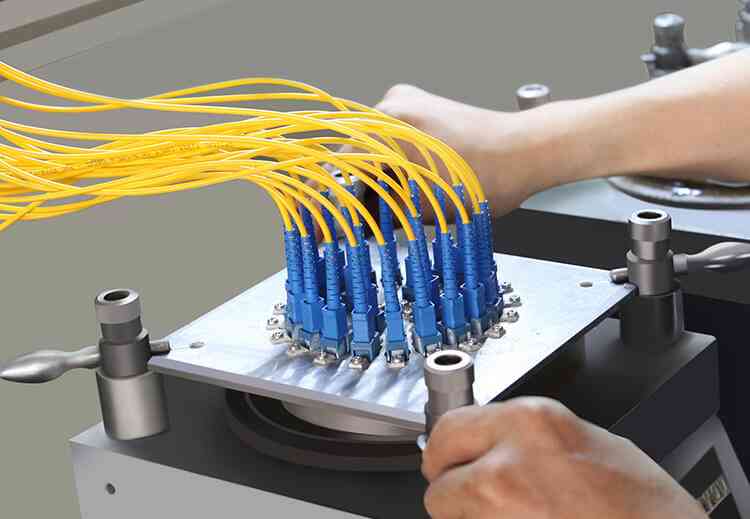 Integration of production, research and sales
We have registered our own brand "FresHere", and our products have also passed CE, ROHS and REACH certification.
As a technological company integrating scientific research, production and sale, we specializes in the research and development of all kind of all types of communication cables for 5G Communication Technology, such as optical fiber patch cord (LC-LC, ST-ST, SC-SC, etc.), MPO, SFP module, WDM module, etc. After years of practice, we has accumulated abundant technical strength and engineering experience. At the same time, we strictly follow the ISO 9001 production procedure. Our well-equipped facilities and excellent quality control throughout all stages of production enable us to guarantee total customer satisfaction.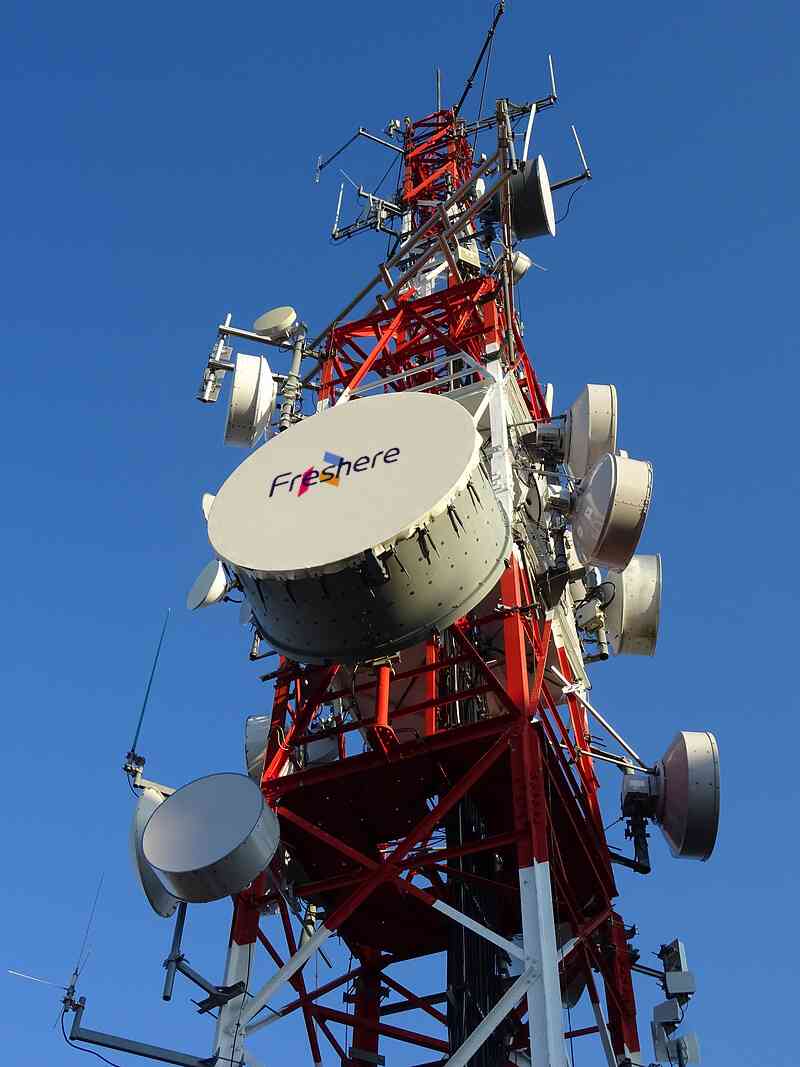 We have established a good and stable relationship with Telmex Mexico since 2020, and we supply the professional optical fiber patch cord to the data center in Mexico.
Moreover, our company has been successfully included in Huawei's supply chain list, and will provide higher quality communication cable products for Huawei. We have also reached cooperation with telecom operators in Korea and Southeast Asia to match the global data center applications with high standard of production management. We have made excellent progress in the field of PLC splitters, CWDM multiplexers and other products for the GPON product line opened in developing countries today.
In-depth cooperation with communication companies in various countries
We not only reach deep cooperation with various operators, system integrators and other enterprises, we also continue to expand the market, such as Germany, Spain, the United Kingdom and other developed countries, in addition to meeting the bulk demand of system integrators, construction companies.
Actively expand the market
we also set up a B2C operation team, open sales channels in Amazon, eBay and other e-commerce platforms to meet the demand for orders at the retail end, and strive for full coverage of supply channels. Through global supply to continuously improve their own management level, the quality, cost, production to achieve a better balance point, with us, you will have more confidence.
Frequently Asked Questions