Fiber optic cables play a critical role in modern communication networks, transmitting data over long distances with high bandwidth and low latency. As the demand for fiber optics continues to grow, it's increasingly important for companies to have a robust and efficient production process. This is where the management of the production process comes into play.
The production process of fiber optic cables involves several stages, from the procurement of raw materials to the final product testing. To ensure the quality and reliability of the finished product, it's crucial to have proper controls in place at each stage. This includes monitoring the suppliers of raw materials to make sure they meet the required specifications, using advanced production equipment to ensure consistent quality, and conducting regular inspections and testing to catch any defects.
At our company, we take the management of the production process very seriously. We have built a team of experienced professionals who are dedicated to ensuring that every stage of the process is carried out with the utmost care and attention to detail. Our state-of-the-art production equipment and facilities are designed to meet the highest standards of quality, and we regularly invest in new technologies and training programs to keep our team up-to-date with the latest developments in the industry.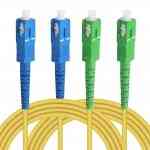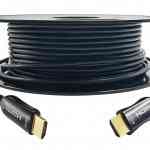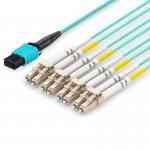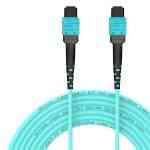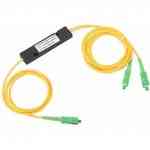 In addition to our strong management and technology capabilities, we also have the financial strength to support our production operations. This allows us to ensure that we have the necessary resources to maintain our commitment to quality, even in the face of market challenges and fluctuations.
In conclusion, effective management of the production process is essential for the successful production of fiber optic cables. At our company, we are proud to have the necessary expertise, technology, and financial strength to deliver high-quality products that meet the needs of our customers. We remain committed to maintaining the highest standards in our production operations, and to delivering the reliable, high-performing fiber optic cables that our customers depend on.